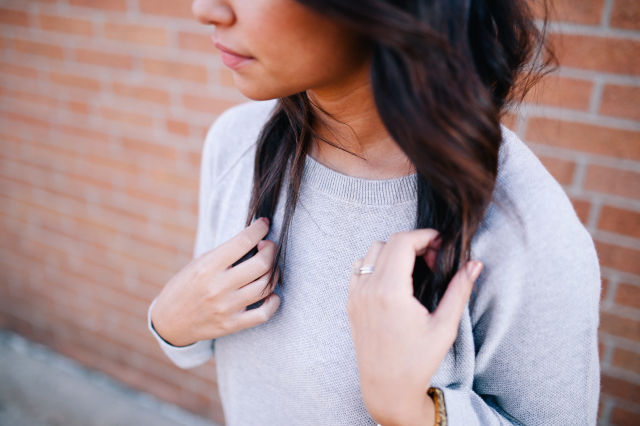 The Assaulted Women's Helpline offers a 24-hour telephone and TTY crisis line to all woman who have experienced abuse. We provide counselling, emotional support, information and referrals. We recognize abuse as one example of women's social, political and economic inequality in the world. The Helpline is dedicated to working towards equality for all women.
Province Wide Objectives:
To provide free, 24-hour, 7-day-a-week crisis counselling, emotional support, information and referrals via telephone to women in up to 200 languages- completely anonymous and confidential.
To provide province-wide service to deaf and hard of hearing women through the use of TTY line.
To provide support, information and referrals to friends and family members of abused women, service providers and other professionals in contact with abused women.
To deliver the crisis line service using an integrated analysis; addressing the diverse needs of women in Ontario, specifically women with disAbilities, immigrant women, women of colour, lesbians, bi-sexual women, transgendered women, rural and northern women, who are historically more isolated.
To create a province-wide database of resources for abused women.
To work cooperatively with existing crisis lines, shelters and services province-wide to lessen the gaps and barriers to support, information and referrals for assaulted/abused women.
To act as a bridge, connecting women with the services and supports available to them in their communities.
To utilize statistical information gathered to advocate for abused women on relevant issues, trends and to identify emerging issues and gaps in service.
To work co-operatively with all levels of government to eradicate violence against women.
The Helpline is now over 30 years old, and our commitment to women and communities in Ontario has never been stronger.