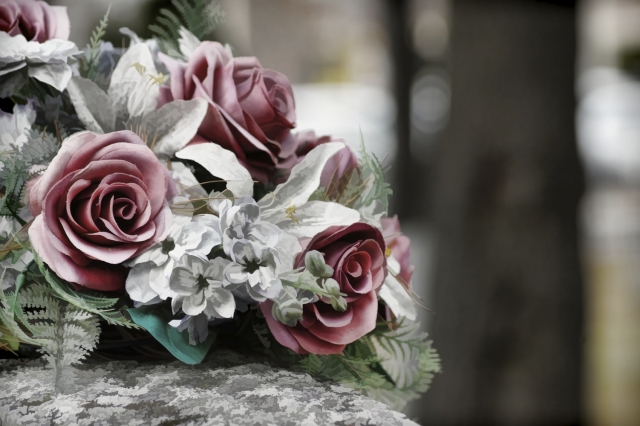 An 'In Memoriam' donation is a thoughtful tribute to the memory of a beloved family member, friend or colleague by giving a gift in their name. A distinctive way to commemorate the memory of a loved one by supporting an organization dedicated to supporting women and children.
An 'In Honour' donation is a meaningful way to recognize a significant person in your life. Your gift could celebrate a birthday, commemorate an anniversary or a special friendship. The person you are honouring will receive a personalized card from the Assaulted Women's Helpline recognizing your gift in their honour.
Celebrate the life of someone close to you, and donate in their name. Use the QR Code below.