Events are pretty much off the table right now but many of you are finding creative ways to raise funds for the Assaulted Women's Helpline. Here are just a few ways supporters have raised funds for the Helpline since the beginning of the pandemic:
Actions Against Abuse - a student led organization at Queen's University in Kingston, Ontario held a Zoom Yoga Class and raised over $650!
BethSingsSongs - a multi-talented soprano, donated the proceeds from her handmade masks to the Helpline, an incredible $2,000
Nikola - had a birthday fundraiser and raised over $1,000
Do you have an upcoming birthday?
Do you have a hidden talent?
Can you challenge your community in some way?
Let us know, we'd be happy to support you. Contact Yvonne at kpusey@awhl.org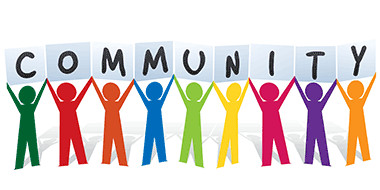 Naeela Designs to donate 10% of all sales to the Assaulted Women's Helpline
Toronto, ON - While shoppers are becoming more conscious of their purchases, Toronto-based handbag line
Naeela Designs i
s making gift-giving decisions easy by announcing a new charity partnership with
Assaulted Women's Helpline.
The new partnership will see 10% of the sale of each purse
go to fund the 24-hour telephone and TTY crisis line for women across Ontario who have experienced abuse.
"The Assaulted Women's Helpline is delighted to partner with Naeela Designs in support of women who are experiencing or have experienced any form of abuse,"
says
Yvonne Harding
, Manager of Resource Development at AWHL. "
50% of all Canadian women have experienced one incidence of physical or sexual violence since the age of 16, only a handful will report. AWHL counsellors are available 24/7 to help identify the options available, to provide a connection and offer a safe space to where she can be fully open without judgement."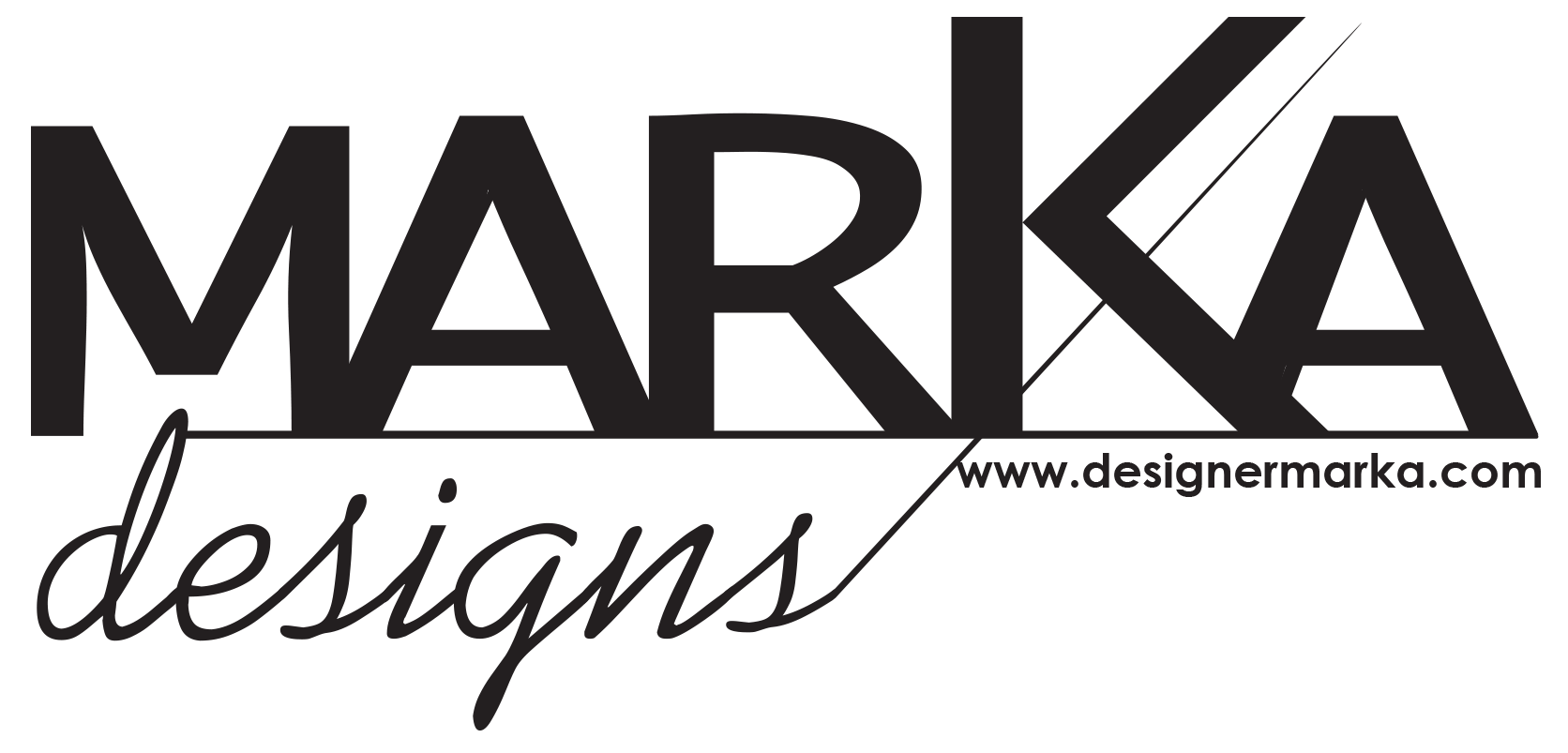 Every woman has a wheelhouse of strengths and many tend to hide them from the world. MarKa Designs Art draws on these hidden strengths and encourages women to express themselves and be brave.
The charcoal on wood pieces are inspired by the things women hide from the world yet yearn to set free.
Women are resilient, strong, and beautiful creatures. One of the true callings for MarKa Designs is to support and help other women who like herself have suffered or are suffering from domestic violence and abuse.
Marka will and have agreed to donate $17.00CAD of each sale in this line. Donations will be given to Assaulted Women's Helpline and to the organization, Women on the Move, which aims to empower and support women. To purchase one of these beautiful designs go to: https://designermarka.com/shop?olsPage=products%2Fcharcoal-on-wood-artwork Thank you Karen for your support and generosity.
Author of the Stripped Trilogy will publish "How to Grow a Stripper" in late September 2019. Proceeds from her book sales will be donated to the Assaulted Women's Helpline.
Read a chapter from Morgan's story here: http://www.neighboursfriendsandfamilies.ca/…/morgan-s-story…
For more information visit https://www.morgandax.com/