Program Manager
Created on: January 4, 2021 (Expires: January 18, 2021)
Location: Toronto, ON
Position Type: Full Time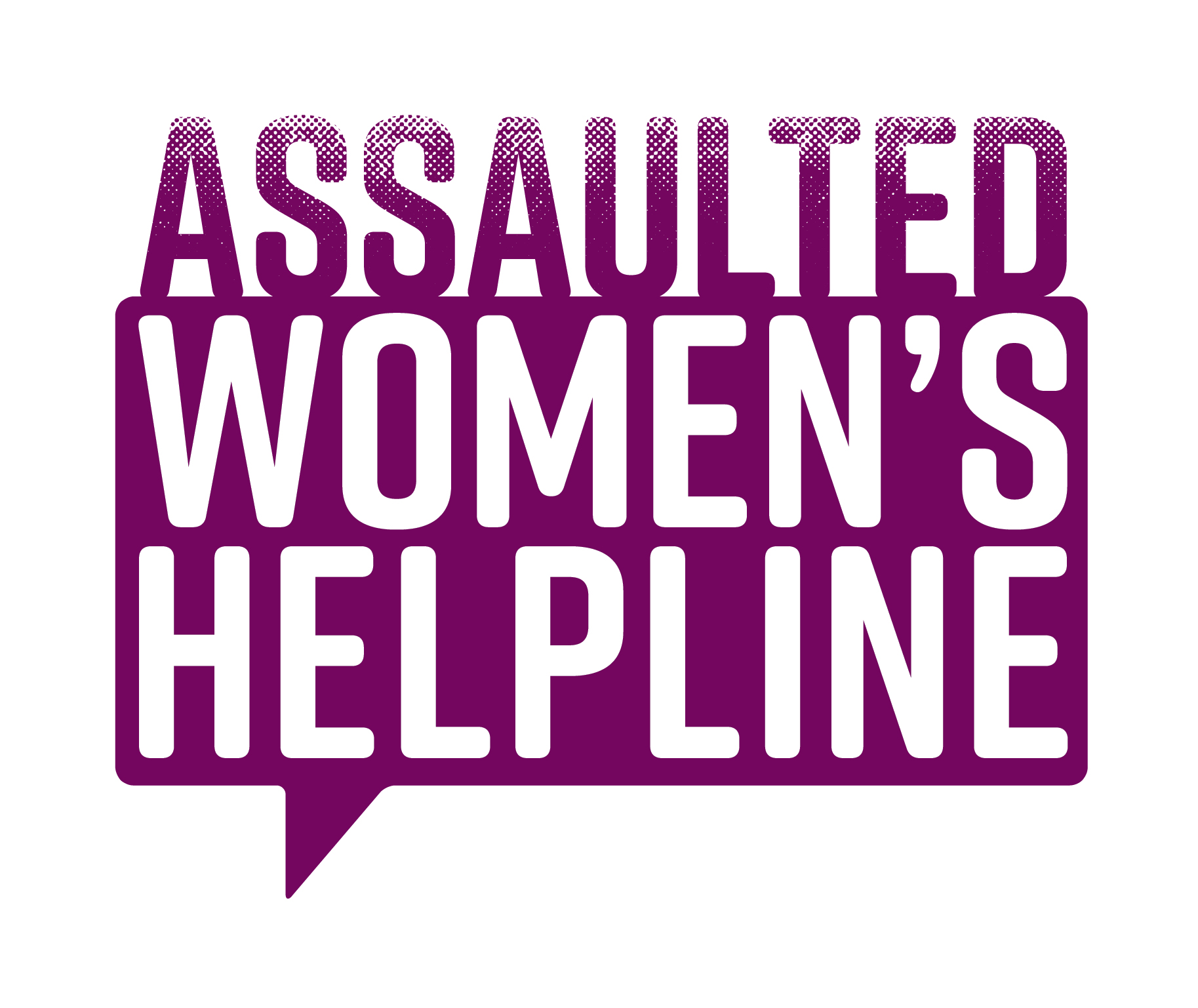 PROGRAM MANAGER
We are looking for a Program Manager with skills in leading a diverse, multidisciplinary team delivering 24/7 telephone and online crisis counselling services.
The Assaulted Women's Helpline (AWHL) is a responsive and dynamic community-based organization providing 24-hour, 7-day-a-week telephone and online crisis counselling and referral service for all women in the province of Ontario experiencing abuse. We work from an integrated feminist, anti-racist, and anti-oppressive framework. AWHL's team of trained counsellors provide crisis counselling, safety planning, emotional support, information and referrals. AWHL also provides the Seniors Safety Line crisis line service for seniors across Ontario.
POSITION DESCRIPTION
The Program Manager is responsible for the overall leadership and management of the day-to-day operations of all AWHL programs, with a particular focus on the telephone and online crisis counselling programs and services. This includes but is not limited to ensuring high quality delivery of all crisis line services, including the development and maintenance of service standards, program planning, development and evaluation. This role will also directly support a multi-disciplinary team of incredible counsellors delivering a model of support that is trauma-informed and client-centred. The Program Manager will work in collaboration with the leadership team, and this position reports directly to the Executive Director.
REQUIRED QUALIFICATIONS
Post-secondary degree or diploma in social services (MSW preferred), or an equivalent mix of post-secondary education and work experience;

At least five (5) years of related program planning and development, monitoring and evaluation, quality assurance implementation, processes and practice; experience within the following sectors will be considered an asset: violence against women, mental health and addictions, homelessness and housing, HIV/AIDS and/or the criminal justice/legal system;

At least three (3) years of supervisory/managerial experience (preferably in a unionized environment), with demonstrated skills in leading, motivating, supervising and developing diverse and multi-disciplinary 24/7 staff teams;

Demonstrable understanding of safety assessment and risk management, crisis intervention and crisis support as it relates to older adults, women, and trans and gender diverse people experiencing gender-based violence;

Strong political instincts and sound judgment, with a history of managing diverse groups of internal and external stakeholders;

Demonstrated competency in program planning, implementation, monitoring, and evaluation;

Proven leadership and relationship-building skills, with strengths in strategic communication, problem solving and the ability to mediate conflict;

Understanding of and commitment to preventing and ending elder abuse and gender-based violence;

Demonstrated commitment to trauma-informed, feminist, anti-racist and anti-oppressive practice;

Commitment to providing leadership in reducing barriers to social support services experienced by marginalized communities;

Self-motivated with the ability to shift priorities with ease and resiliency;

Proficiency in computer hardware, software and database applications;

Satisfactory Vulnerable Sector Checks (PVSC) with future checks every three (3) years;

Required to work occasional weekends and/or evenings, when required;

Ability to speak languages other than English an asset.
Compensation: $65,000-75,000, plus a competitive benefits package.
The Assaulted Women's Helpline is committed to the development of a staff team that reflects the diversity of the communities we serve. We welcome and encourage applications from members of groups with historical and/or current barriers to equity, including: Black, Indigenous and racialized people, members of the LGBTQ2S+ community, people with disabilities, and people with lived experience of gender-based violence.
APPLICATION PROCESS
Please email a cover letter and résumé to Mason McColl at mason@adobeconsulting.ca with "AWHL Program Manager Hiring" in the subject line by 5:00 p.m. on January 18th, 2021. Your cover letter should outline your essential skills and contextualize why you are interested in this role. Resumes received without a cover letter will not be considered.
No telephone inquiries please. AWHL thanks all applicants for their interest, only those applicants selected for an interview will be contacted.