Information Specialist
Created on: September 25, 2020 (Expires: October 2, 2020)
Location: Toronto, ON
Position Type: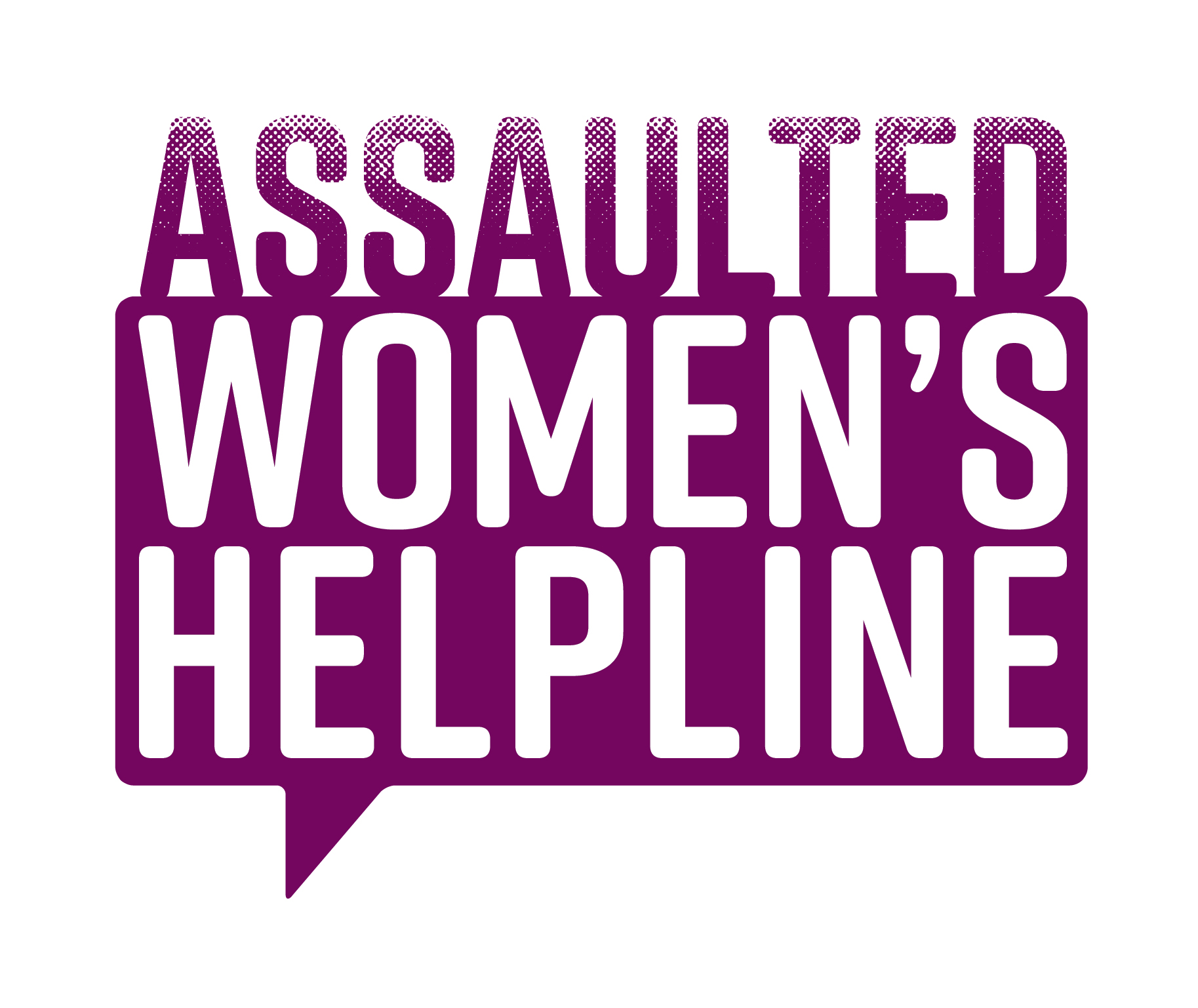 Job Title: Information Specialist
Hours of Work: 35 hours a week, including occasional evening/weekend work.
Duration: This is a contract position ending March 31, 2021.
The Assaulted Women's Helpline (AWHL) is a dynamic community based organization providing 24-hour, 7-day-a-week telephone crisis counselling and referral service for women in the province of Ontario experiencing abuse. AWHL works from an integrated feminist, anti-racist, anti-oppression framework.
We have an exceptional opportunity for a passionate and motivated Information Specialist who will be responsible for managing and redeveloping the information resources in the agency's database for effective cataloguing, preservation, discovery, access and use by its end users.
Accountability: This position is accountable to the Executive Director or her designee.
Responsibilities:
Research, appraise, organize and manage information resources in agency database for effective preservation, discovery, access and use.
Define database structure and develop a cataloguing solution and/or redesign of the system.
Responsible in validating information resources for proper classification
Determine database structural requirements to expand Canada-wide by analyzing internal operations and applications, reviewing objectives with management, and evaluating current system.
Determine where beneficial and progressive change can be made to the information management processes of the organization and support the implementing these changes in a manner appropriate for the organization.
Optimize database for statistical analysis
Provides database support by responding to staff questions and resolving problems.
Participate in quarterly updates and revision of all agency resources.
Compile data for reporting purposes as requested by the Executive Director and/or her designee.
Administration:
•Prepare monthly reports to the Executive Director and/or her designee.
•Provides administrative support to the Executive Director and/or her designee.
•Attend all relevant team meetings as required by Helpline policy.
•Adhere to all policy, procedure, guidelines, routines and requirements detailed in the Assaulted Women's Helpline Employee Handbook.
•Operate in an unbiased, woman-positive, and non-judgemental manner, consistent with the philosophy of the service.
•As required by the Ministry of Children, Community and Social Services, submit to the latest bona fide legislative requirement i.e. vulnerable sector check.
•May be required to perform other duties to facilitate the efficient running of the agency as directed by the Executive Director and/or her designee.
Qualifications:
Master's degree in Library/Information Science accredited by the American Library Association or equivalent.
Experience developing and providing customized training in database search skills for end users
In-depth knowledge of and experience in information management
Excellent critical thinking, judgement and analysis skills
Demonstrated competency in program planning, implementation, monitoring, and evaluation
Demonstrated ability in project management
Demonstrated ability to operate as an effective member of a team
Demonstrated effective oral, written, and interpersonal communication skills
Ability to work with discretion and diplomacy, as well as maintain calm under pressure
Strong problem solving and conflict resolution skills
Proficient in the use of common computer software applications and library technologies
Self-motivated with the ability to shift priorities with ease and resiliency
Positive attitude, diplomatic, energetic and interest to work in a diverse team environment.
Passion for the work of AWHL and a motivation to make a difference with the issue of violence against women and elder abuse.
Understanding of and commitment to preventing and ending violence against women, feminist, anti-racism and anti-oppression analysis and practice.
Ability and willingness to work occasional evening and/or weekends
How to Apply:
Please email your cover letter and resume to Rng@awhl.org.
Closing Date: October 2, 2020 5pm.
As part of the Assaulted Women's Helpline commitment to the development of a staff team, we strive to represent the diverse communities that we service and to foster an inclusive, barrier-free and accessible environment. Individuals who are First Nations, Metis, immigrant, refugee, LGBTQ2, individuals with disAbilities, and from racialized communities are encouraged to apply.
We thank all applicants for applying. Only those selected for an interview will be contacted. No phone calls please.
If you have been contacted for an interview and require an accommodation due to disability to participate in the recruitment and selection process, please advise and we will work with you to meet your needs.