We have had tremendous interest from potential new volunteers in recent weeks, so we are going to pause on accepting new inquiries while we take some time to meet our new recruits. Please check back in a few weeks to see if we are ready to accommodate more applicants.
Please note that volunteers assist with events and fundraising activities, they do not help on the phone lines.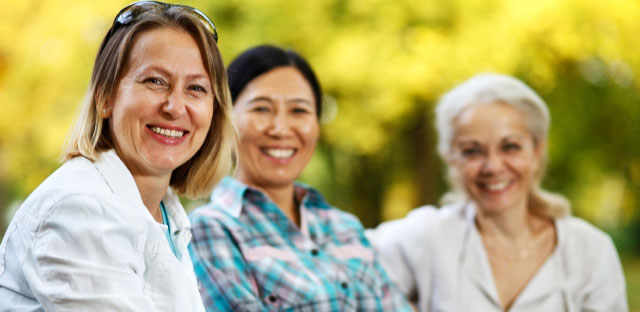 The Assaulted Women's Helpline is committed to the development of a volunteer team that reflects diversity. Applications from Aboriginal Women, Black Women, Women of Colour, Lesbian and Bi-sexual Women, and Women with Disabilities are encouraged. The Helpline is a wheelchair accessible workspace.
Past users of our Helpline services are welcome to volunteer however we ask that you please wait one year before applying for our volunteer team. For more information contact yharding@awhl.org.