Your AWHL fundraising event belongs here!
Let us know what you are doing to support AWHL and we'll share the details here.
Call Yvonne Harding at 416-364-4144 x236 or email at yharding@awhl.org.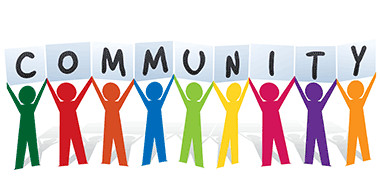 SEPTEMBER 13th at the Burdock Music Hall, 1184 Bloor St. West.
Featuring live music by Groove Stone ! Tickets are $20 and available at https://www.eventbrite.ca/e/an-evening-in-support-of-the-awhl-tickets-65446086005?fbclid=IwAR2zMTr9UGa3DqIDxSL067HMmqMYEThuCxXdY8lfjWfx_gkRO5P3KK2VQuU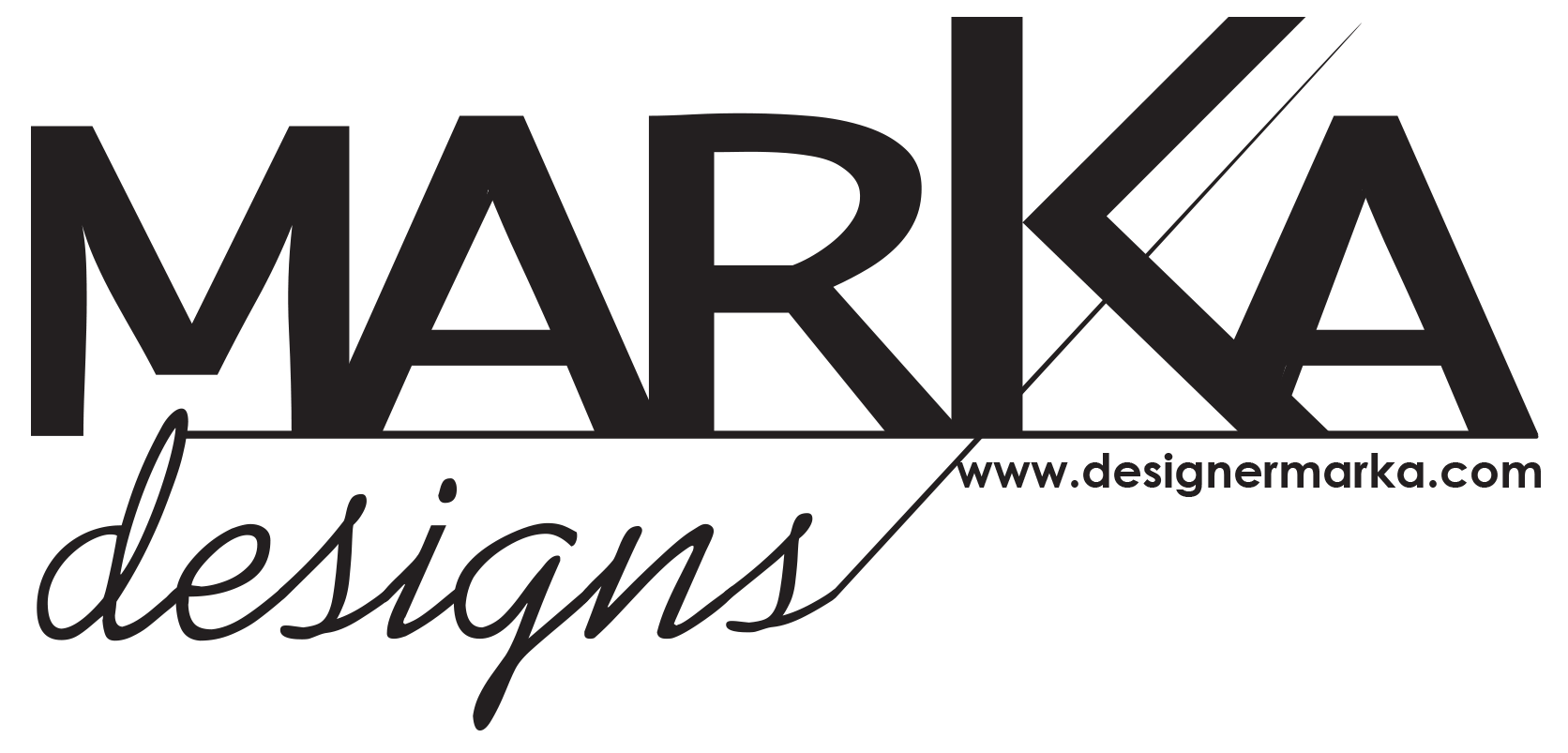 Every woman has a wheelhouse of strengths and many tend to hide them from the world. MarKa Designs Art draws on these hidden strengths and encourages women to express themselves and be brave.
The charcoal on wood pieces are inspired by the things women hide from the world yet yearn to set free.
Women are resilient, strong, and beautiful creatures. One of the true callings for MarKa Designs is to support and help other women who like herself have suffered or are suffering from domestic violence and abuse.
Marka will and have agreed to donate $17.00CAD of each sale in this line. Donations will be given to Assaulted Women's Helpline and to the organization, Women on the Move, which aims to empower and support women. To purchase one of these beautiful designs go to: https://designermarka.com/shop?olsPage=products%2Fcharcoal-on-wood-artwork Thank you Karen for your support and generosity.
Author of the Stripped Trilogy will publish "How to Grow a Stripper" in late September 2019. Proceeds from her book sales will be donated to the Assaulted Women's Helpline.
Read a chapter from Morgan's story here: http://www.neighboursfriendsandfamilies.ca/…/morgan-s-story…
For more information visit https://www.morgandax.com/