Why Volunteer at AWHL?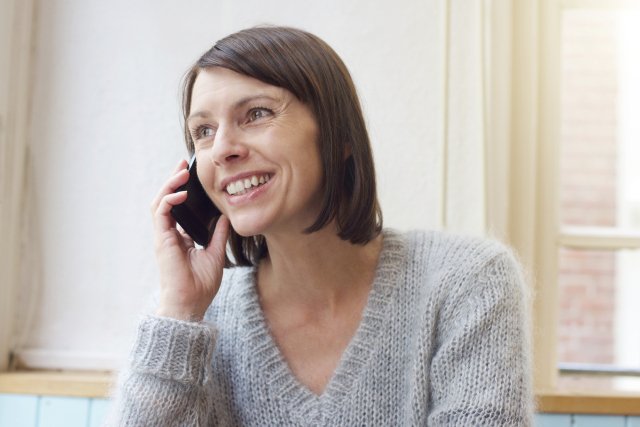 Volunteers are an integral component of our Helpline's existence. The Assaulted Women's Helpline programs are supported by a core of 60 volunteers, working at all levels of the agency, and providing support to the important work to end woman abuse.
We do not have volunteers working on our crisis line or working directly with our callers.
Our strength comes from the diversity of the women we serve and work with. We encourage women to self identify. If you have previous volunteer experience, that is fabulous, but we do provide comprehensive training for all volunteers.
Here are a few testimonials from some of our current volunteers.
Volunteer Opportunities
We currently do not have any volunteer opportunities at this time. Please check back soon!
Thank you for supporting the Assaulted Women's Helpline!