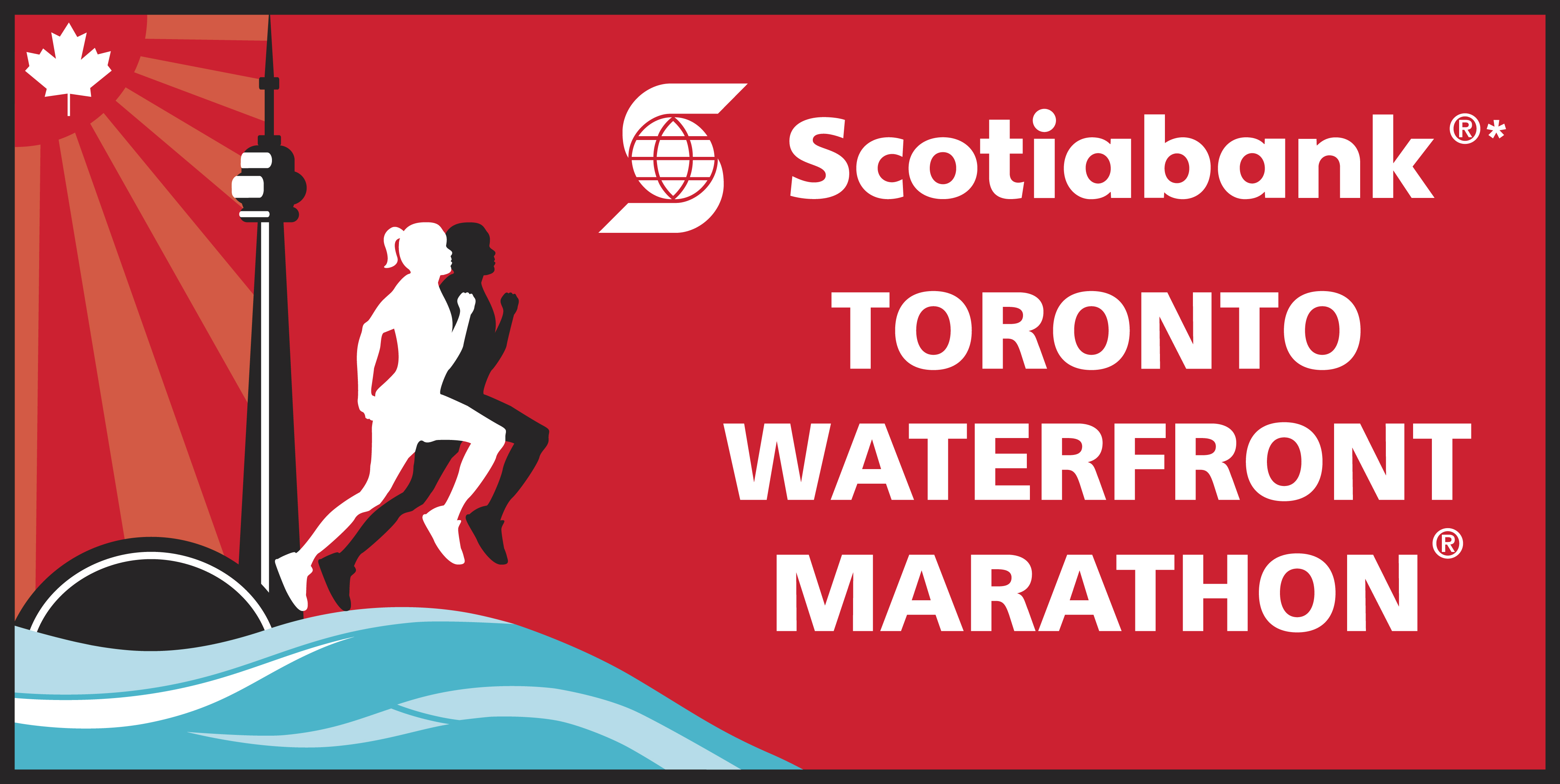 Join the Assaulted Women's Helpline as we participate in the 2017 Scotiabank Toronto Waterfront Marathon!

Where: Toronto

When: Sunday October 22, 2017

Who: Friends, family, colleauges- all ages are welcome to join the team to raise critical funds for the Assaulted Women's Helpline! You can race on your own or better yet, you can create a team! It's free to join (with a minimum fundraising commitment) and the day is filled with fun free events to over 20,000 participants!

WHY: We invite you to join us, to challenge yourself and those around you to walk or run in the distances of 5k, half or full marathon.

One of our flagship fundraising events, it's a wonderful way to raise awareness for a growing cause- violence against women. Everywhere in the news media and across the globe, we are one of many important agencies with unique services working to ensure that when a women needs someone to call, any time – day or night, we are there. While the funding for our services is not increasing, the need for our services continues to grow.

With over 50,000 calls/ year (24,384 calls are from the 416/647 area codes), we continue to race and raise funds in the city where our services are directly being utilized.

All funds raised from this event will directly benefit the Assaulted Women's Helpline.

Information on the 2017 Scotiabank Toronto Waterfront Marathon can be found by clicking here!

More details on registration coming soon!