The Helpline Gala is the Assaulted Women's Helpline's biggest annual fundraising event! Join us for an evening dedicated to fundraising, recognizing our important supporters and continuing to raise awareness for violence against women, in Ontario and beyond.

THE EVENT

Friday November 17, 2017
Bram and Bluma Appel Salon (within the Toronto Reference Library- 2nd floor)
789 Yonge Street, Toronto ON
Cocktail reception begins 6pm | Dinner 6:45pm - 9:15pm

GUEST SPEAKER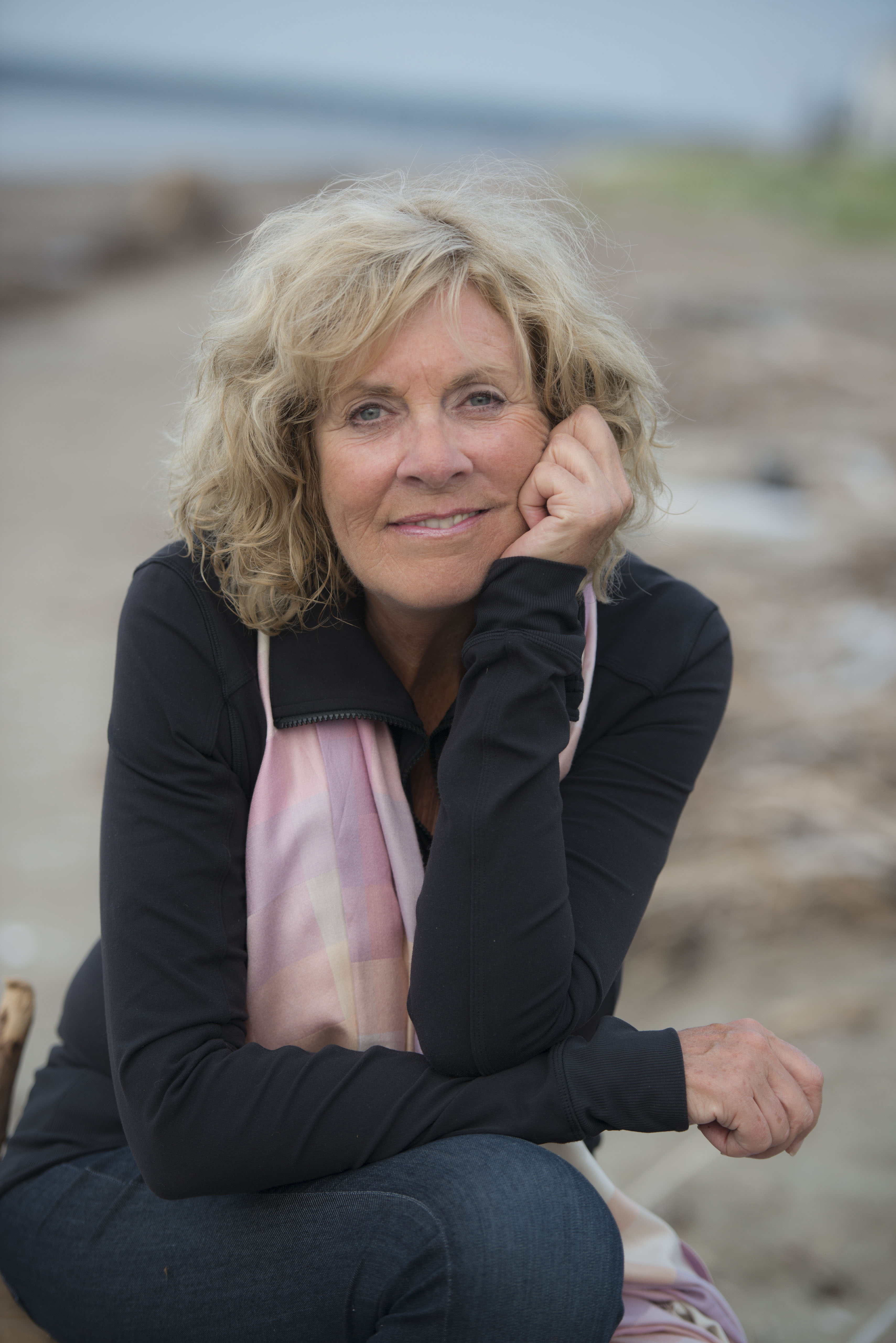 Sally Armstrong C.M.
Time to Act: If the U.S. President can trash talk women, and we now have "alt facts", what does it mean for women and girls?

Human rights activist, journalist and award-winning author Sally Armstrong has covered stories about women and girls in conflict zones all over the world, from Bosnia and Somalia to the Middle East, Rwanda, Congo, Afghanistan and Iraq. Her eye witness reports and books have earned her many awards, including the Gold Award, National Magazine Awards Foundation; Amnesty International Canada Media Award three times; the 1996 Toronto YWCA Women of Distinction Award in Communications; and the Lifetime Achievement Award from the Canadian Journalism Foundation.

Sally has received ten honorary degrees and is a Member of the Order of Canada.

She is the author of several books including Veiled Threat: The Hidden Power of the Women of Afghanistan, and her recent one Ascent of Women: A New Age is Dawning for Every Mother's Daughter.

BUY NOW

Tickets and tables are on sale now. Sponsored tables are available at $1,500 and individual tickets are $150. To order, please click here or call 416.364.4144 x236 or email Jennifer Rollo at jrollo@awhl.org.

MAKE A DONATION
You can contribute online by making a donation of $10 or more to support the Assaulted Women's Helpline. Donations are a key part of what make this event such a success, and we welcome your contributions. If you are unable to attend, we encourage you to make a donation to ensure the gala's success.
If you're not donating online, please click here to download and print our Donation Form.

SPONSORS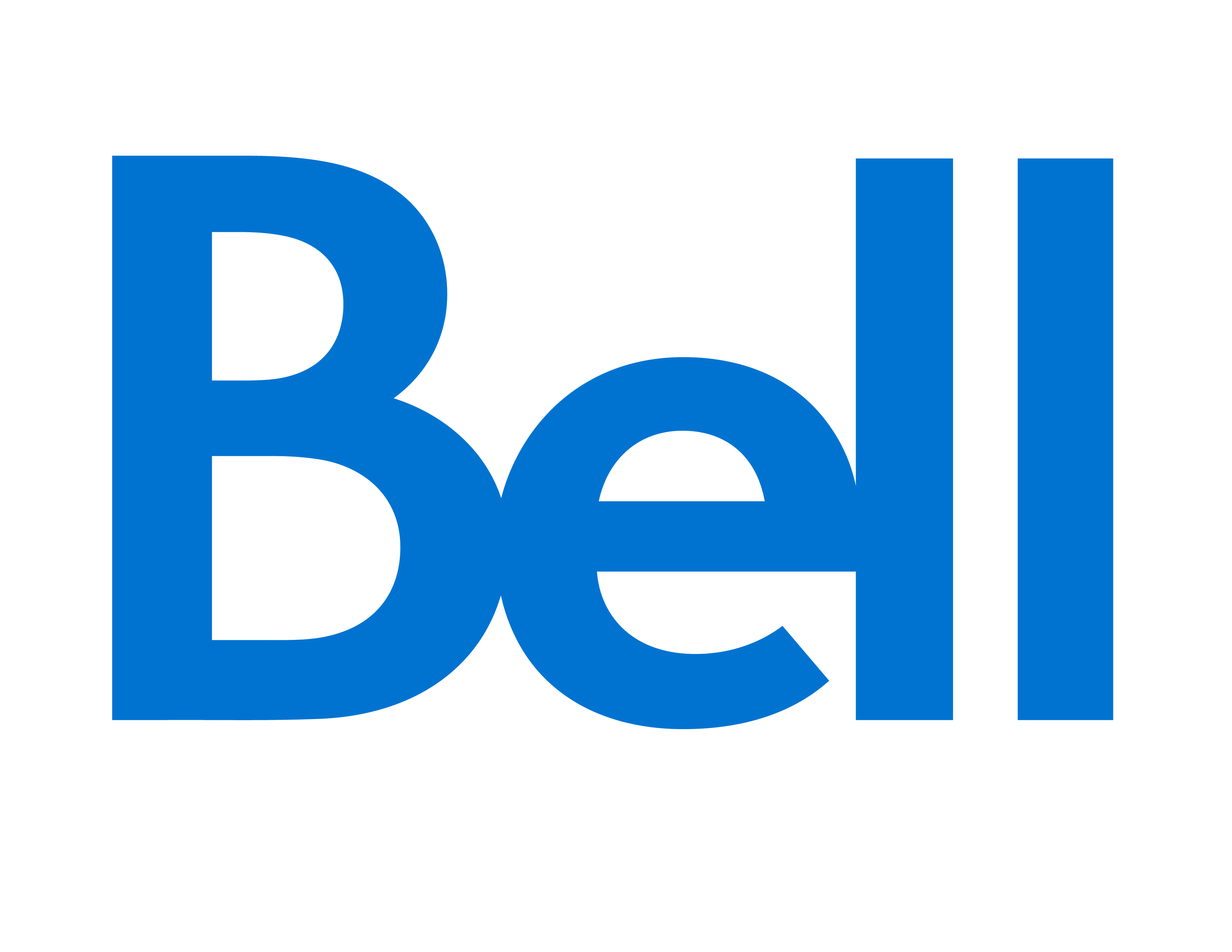 Presenting Sponsor



Silent Auction Sponsor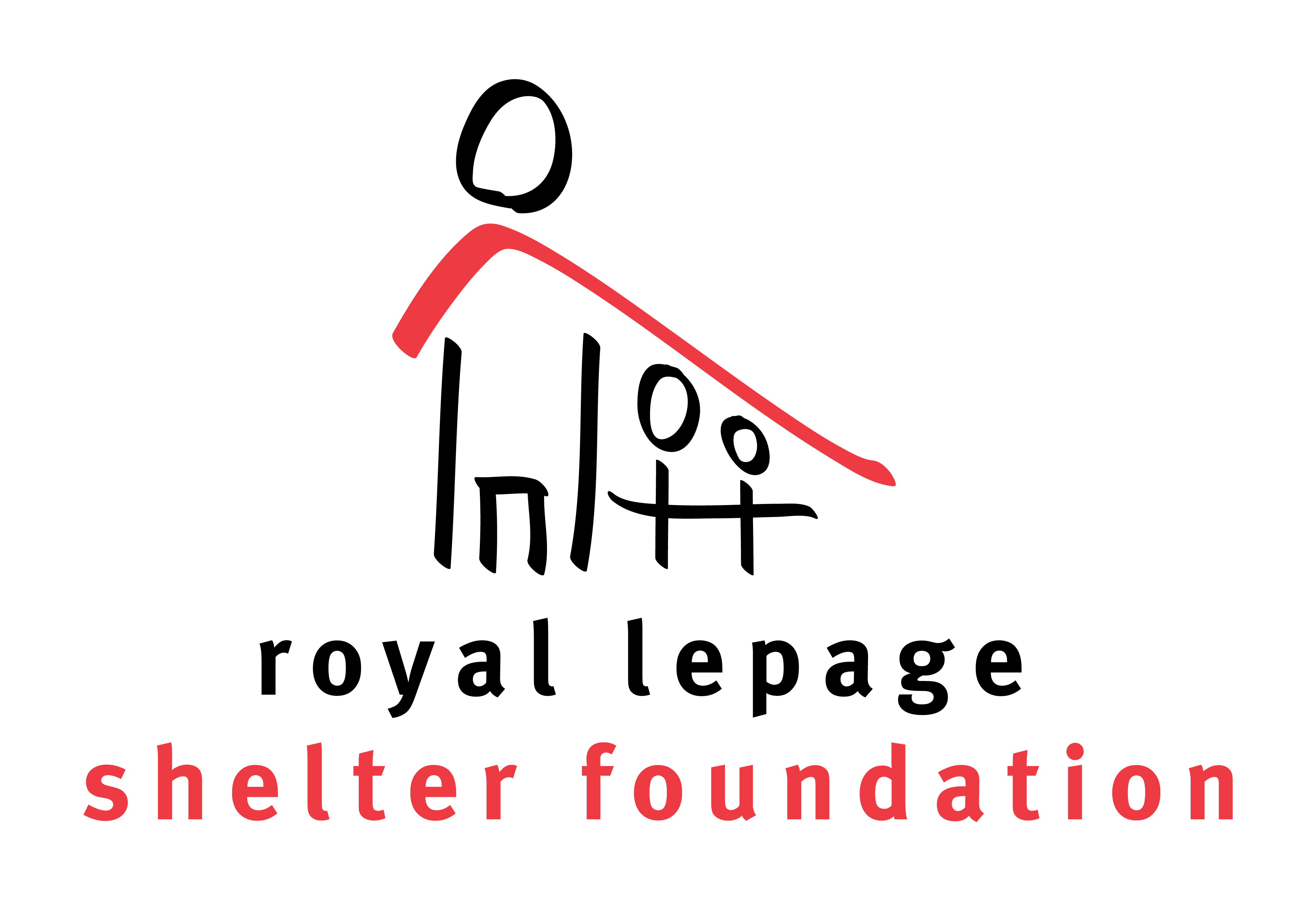 Décor Sponsor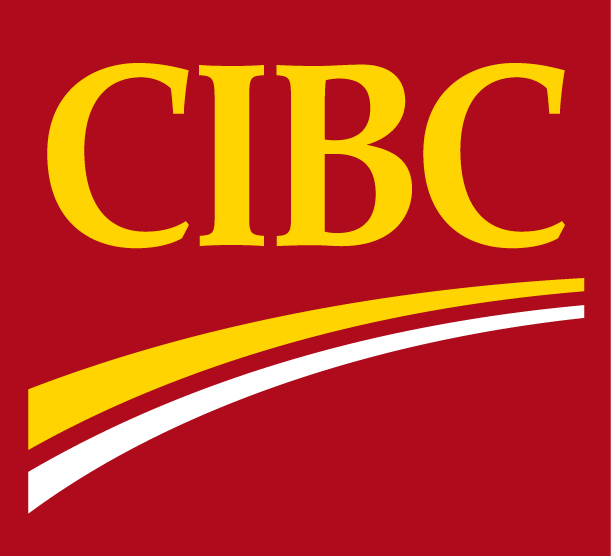 Volunteer Sponsor



TABLE SPONSORS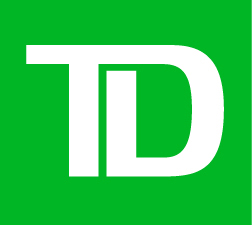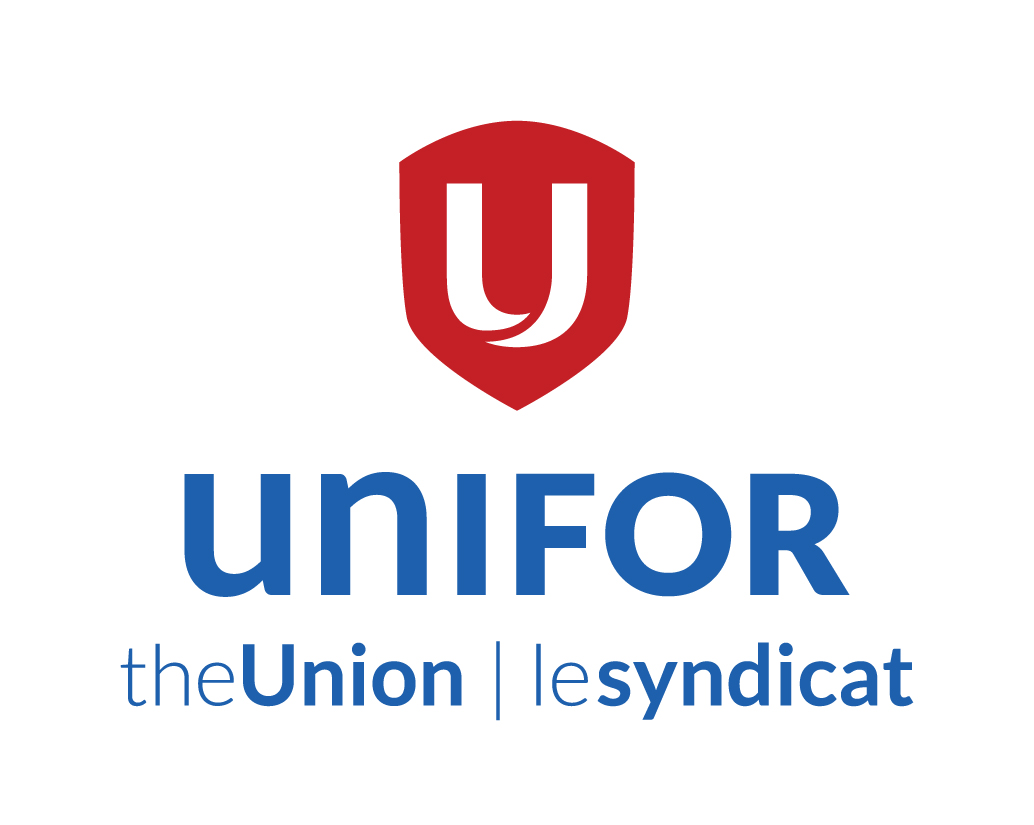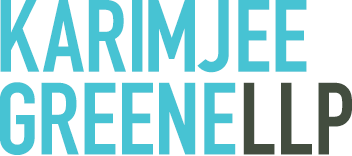 MORE INFORMATION

For sponsorship opportunities and all other inquiries, please contact Jennifer Rollo at jrollo@awhl.org or 416.364.4144 x236.