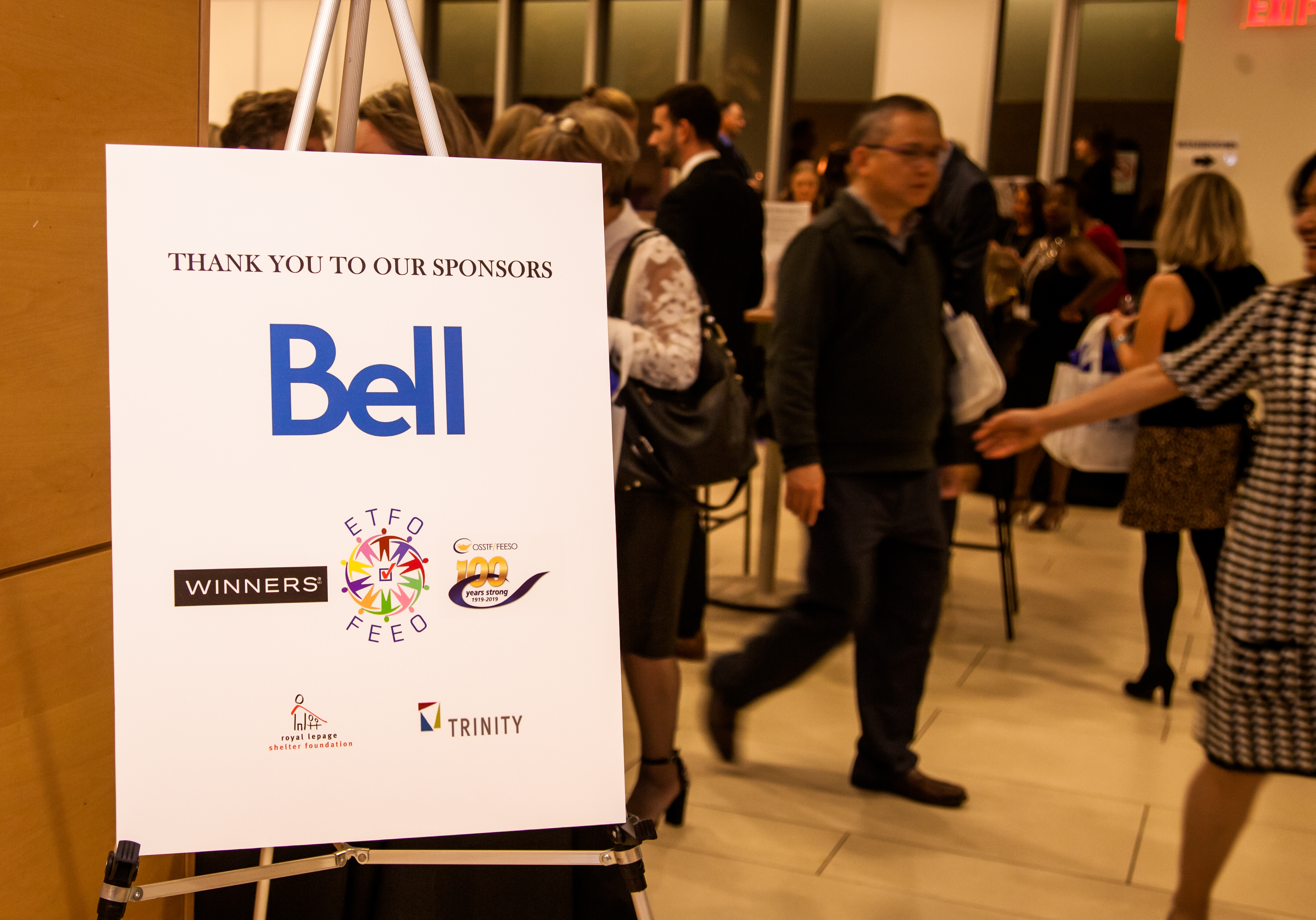 On behalf of the Board of Directors, AWHL staff and volunteers,

THANK YOU

to our sponsors and guests for making the 15th Annual Helpline Gala a tremendous success!
And of course to our wonderful guest speaker, Rear-Admiral Jennifer Bennett, CMM, CD for sharing her incredible journey as a woman rising through the ranks of the Canadian Armed Forces. We are all grateful for her courage, leadership and her brilliant humour.

Click here for full bio
This was a fundraising event, and while the final tally is not yet available, through your incredible generosity we are on track to achieving our goal of

$60,000!
Thank you to all our wonderful sponsors.