The 16th Annual Helpline Gala will be held on November 8th, 2019 at the Toronto Reference Library.
We are thrilled to announce Samra Zafar as our guest speaker. Samra is an award winning speaker, author and humanitarian. Her memoir, A Good Wife: Escaping the Life I Never Chose has been named a top 10 book to read in 2019 by the Washington Post.
TIckets will be available in June. Check back for more details.
For information on Sponsorship, please contact Yvonne Harding at yharding@awhl.org.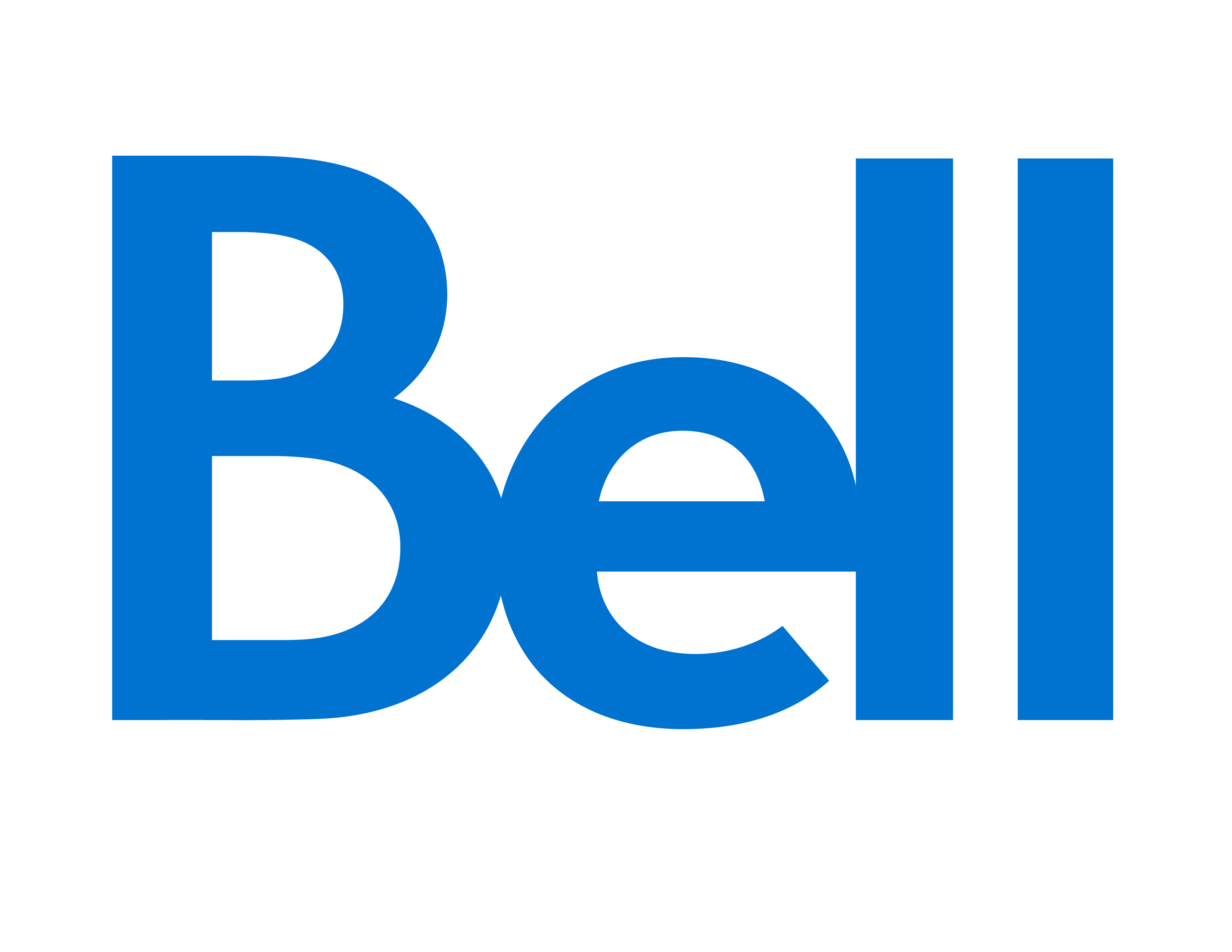 Presenting Sponsor